Meet the Team
Our Team of Dedicated Auctioneers Ready to Help You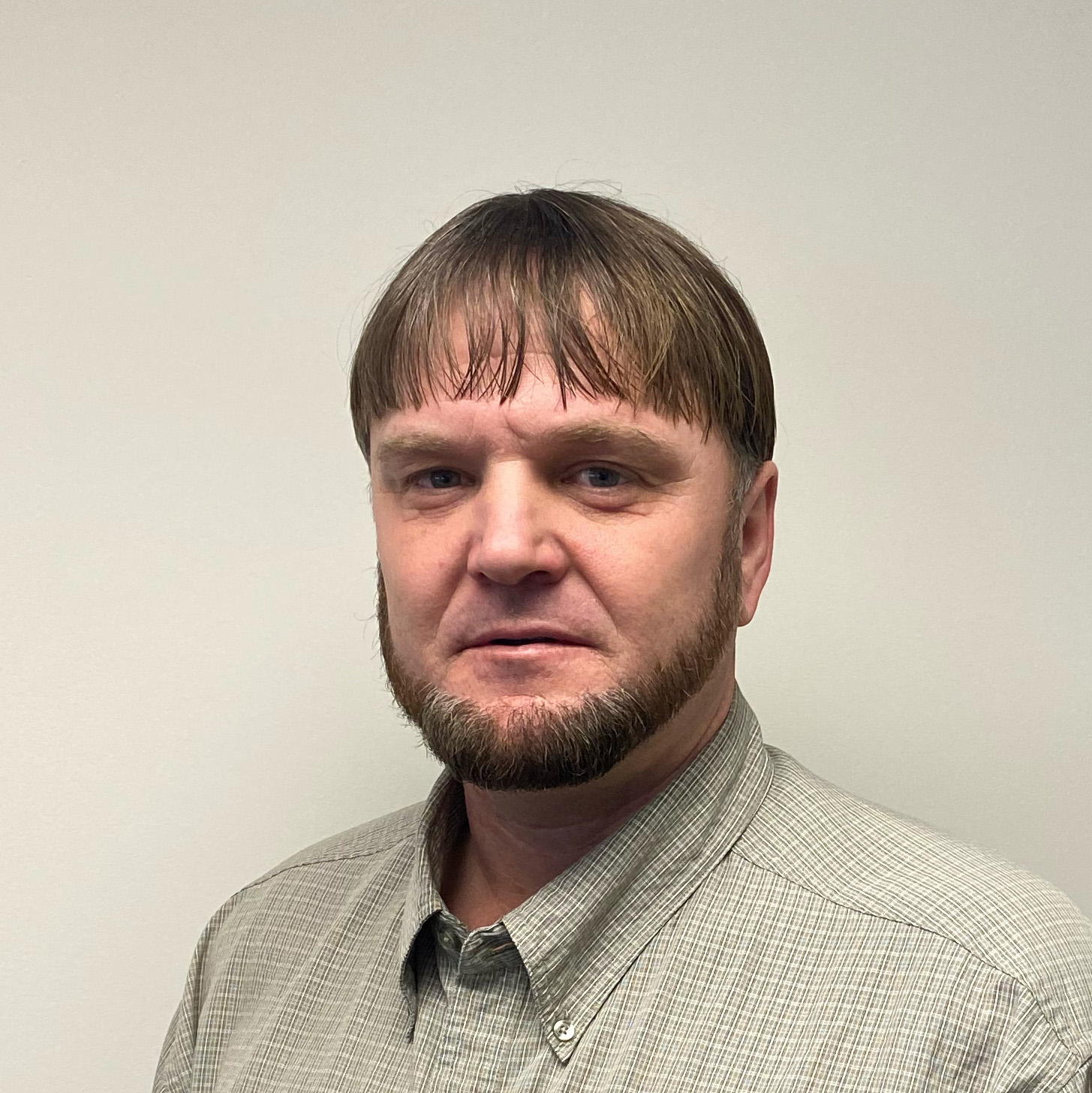 Kore Fisher
Auctioneer / Realtor
Kore is a licensed realtor & auctioneer. He grew up on a dairy farm in Lancaster County, PA where working hard to complete a mission was a way of life. Kore had been in construction for over 20 years and a co-owner of a construction company that made Quality and customer service their #1 priority. He provided services in Agricultural, Commercial & Residential construction in the entire PA & Mid-Atlantic Region. He started his real estate & auction career with the desire to provide customer service in an industry he loves. For Kore, Real Estate & Auctions aren't only a business, but also a passion. His mission is to serve his clients with integrity while exceeding their expectations. Call Kore today to get a no pressure, free consultation to help you determine what are the best options for you.
Jake Fisher
Auctioneer / Realtor
Having the right real estate agent means having an agent who is committed to helping you buy or sell your home with the highest level of expertise in your local market. This means also to help you in understanding each step of the buying or selling process. This commitment level has helped me build a remarkable track record of delivering results.
JD Fisher
Auctioneer / Realtor
JD is a licensed Realtor & Auctioneer with 29 years of experience. JD's passion is helping his clients succeed in their real estate transactions, whether it be investing in properties or purchasing their forever home. JD takes pride in knowing that he is part of a full-service real estate team.
Daniel Stoltzfus
Auctioneer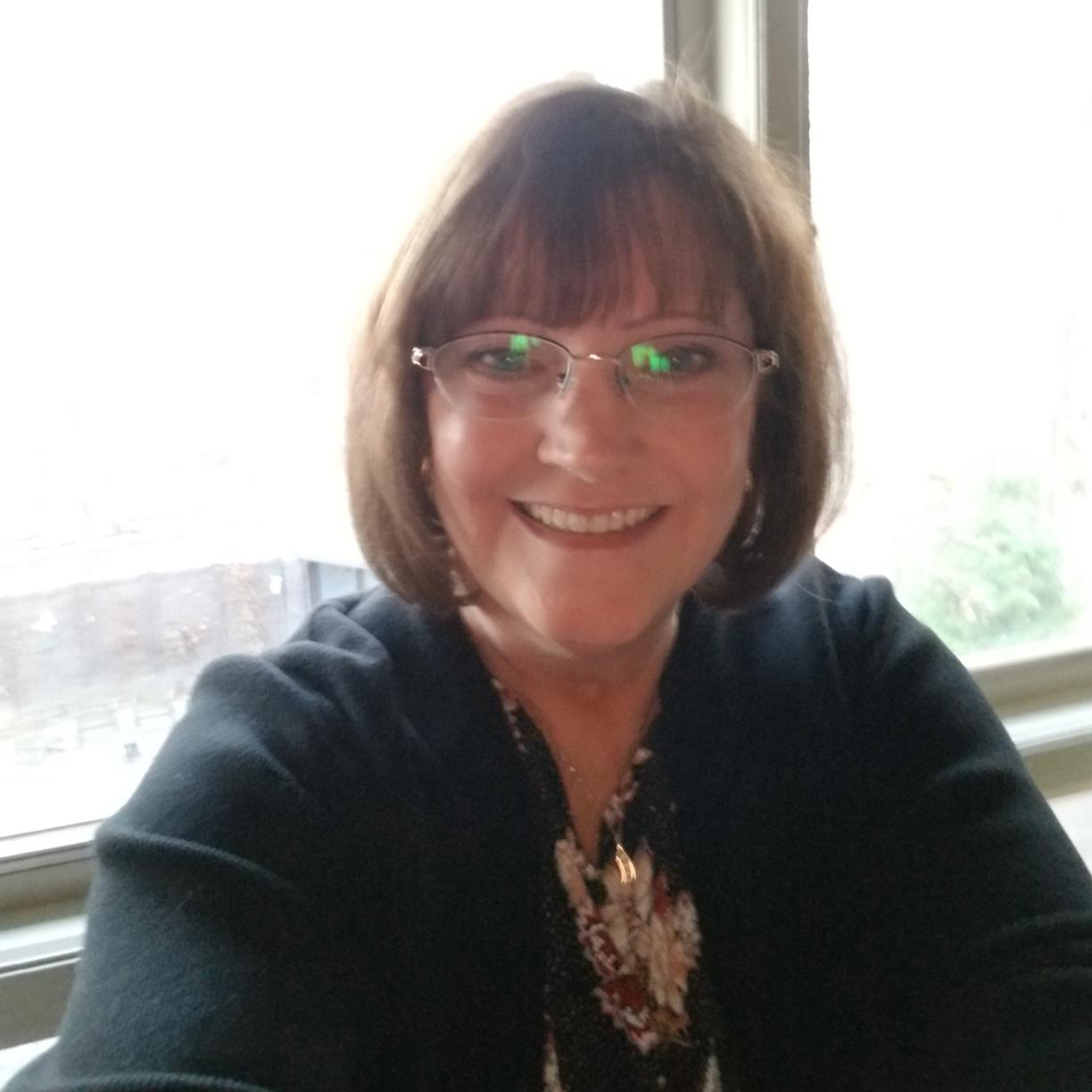 Lisa Janney
Office Admin
Delivering excellent customer service has always been an essential part of a day's work for Lisa. As the Fisher Team's office administrator, she is responsible for all office procedures and uses her organizational skills to ensure smooth operations in a busy work environment. Lisa says, the Fisher Real Estate Team is such a unique company because the team has worked together for a long time and shares a common vision for providing excellent customer service through their honesty, integrity and collective real estate knowledge.
Lisa lives in Lancaster County with her husband, son, and three "Jack Russell grand puppies." In her spare time, she enjoys fishing, gardening, and sewing.
Join the Fisher Auctions/Real Estate Team
Want to join a fast-growing real estate and auction company in PA? Apply below to get started on your new career!