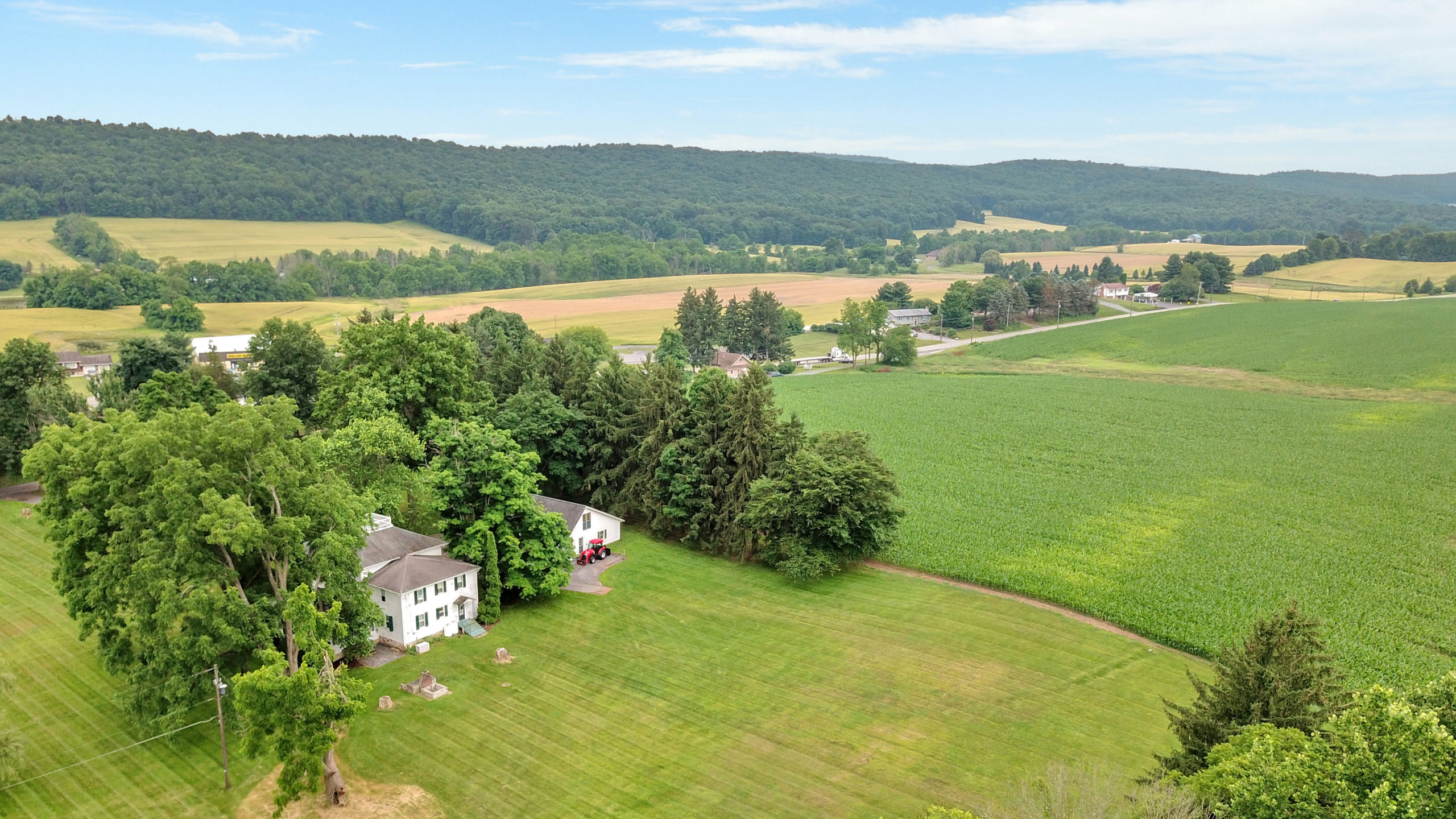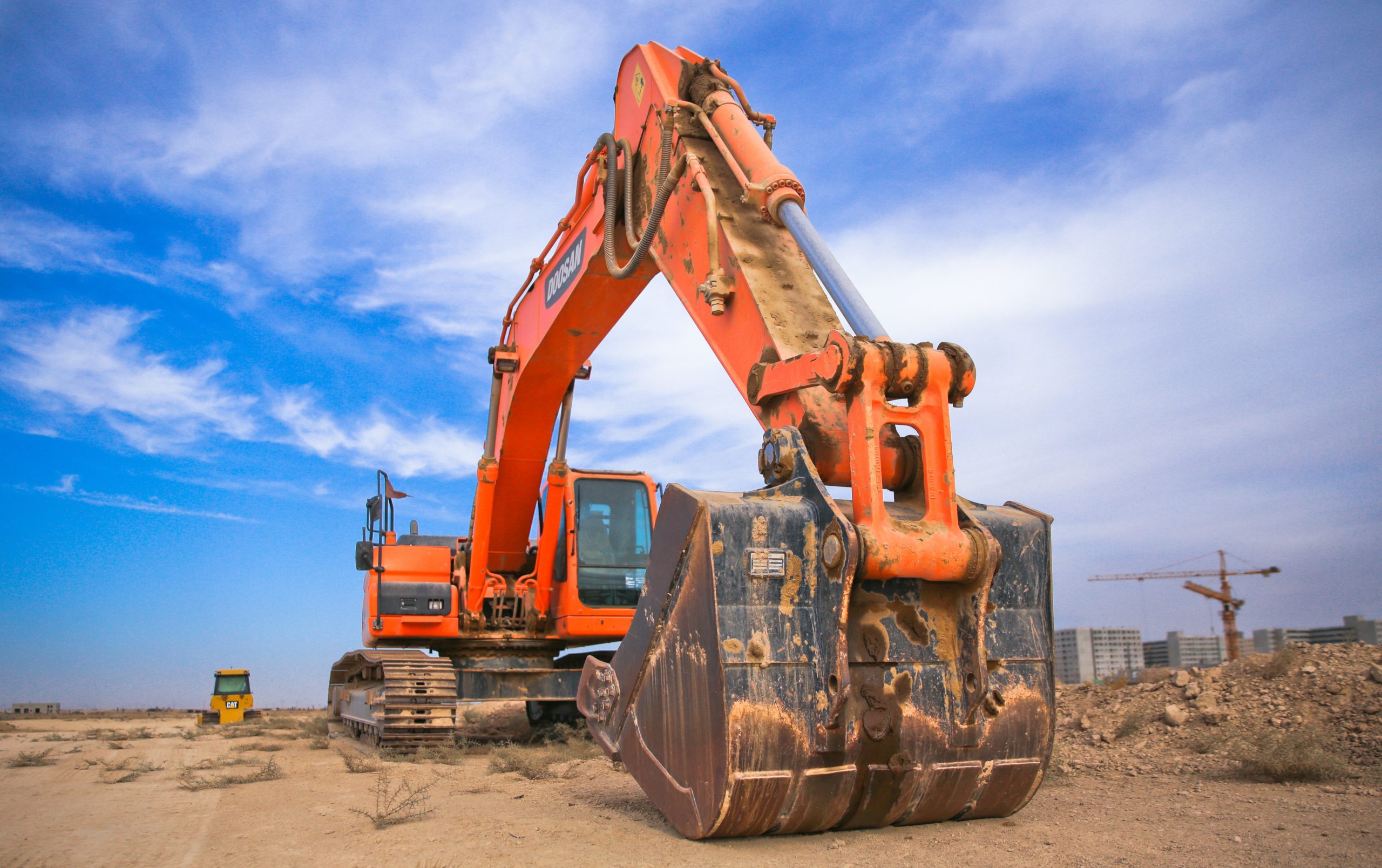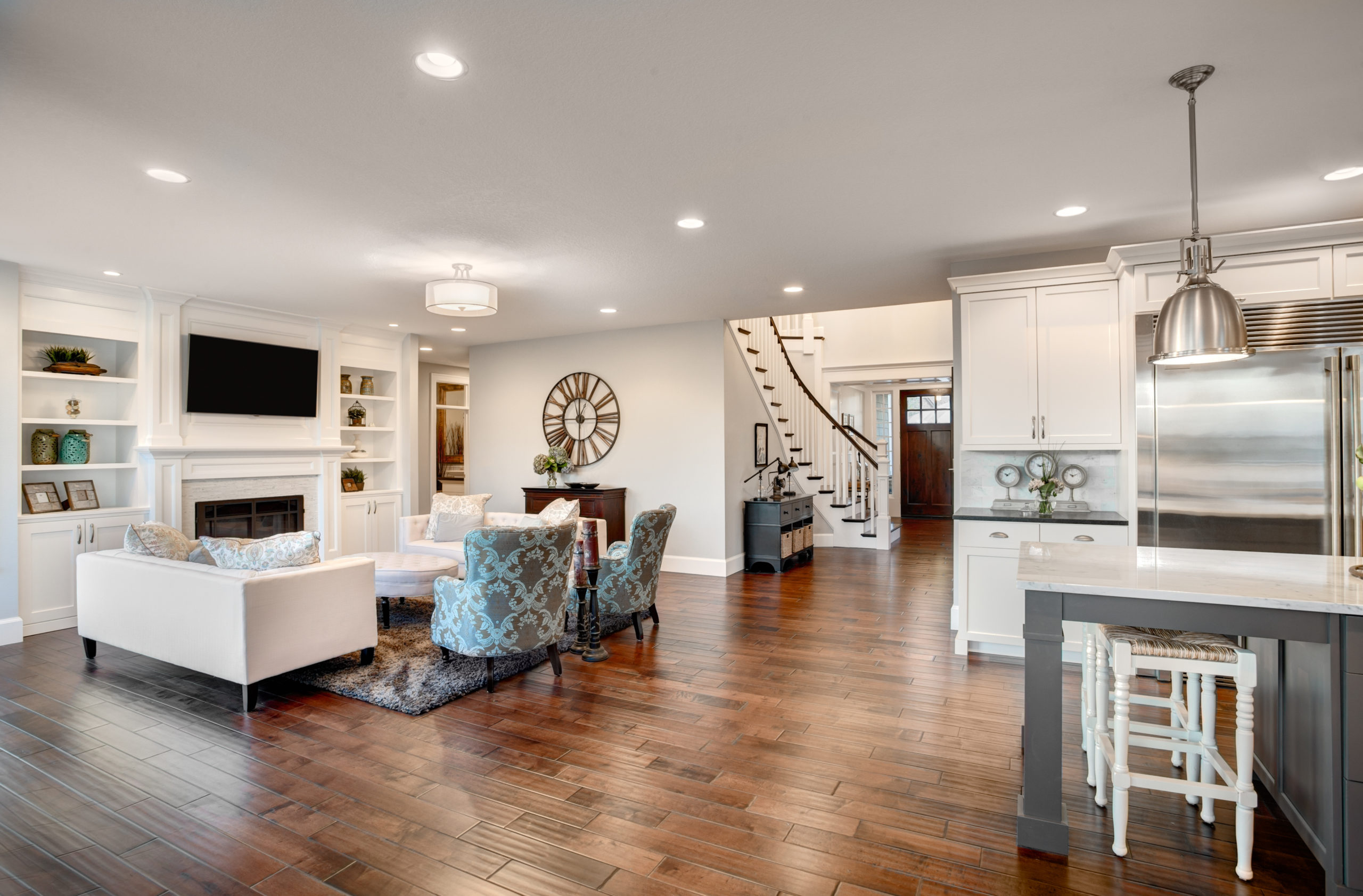 agricultural-real-estate-auctions-in-pa-&-md
FARM, LAND, & HOME AUCTIONS
agricultural-real-estate-auctions-in-pa-&-md
COMMERCIAL LIQUIDATION AUCTIONS
agricultural-real-estate-auctions-in-pa-&-md
PERSONAL PROPERTY AUCTIONS
Auction Services for Real Estate & Personal Property in PA & MD
Exceeding Our Client's Expectations While Serving With Integrity
Fisher Auctions is a real-estate centered auction company that has been serving our community, with over 40 years of combined experience in providing auction services. We are proven to provide professionalism and a certain-date sale! Fisher Auctions was formed with a vision in mind to serve our clients with integrity, service, and professionalism. Whether it is real-estate, commercial, agricultural, downsizing, or even liquidation, we have you covered. It is our privilege to serve you and recommend our services for your property/possessions.
Our
Auction Services in PA & MD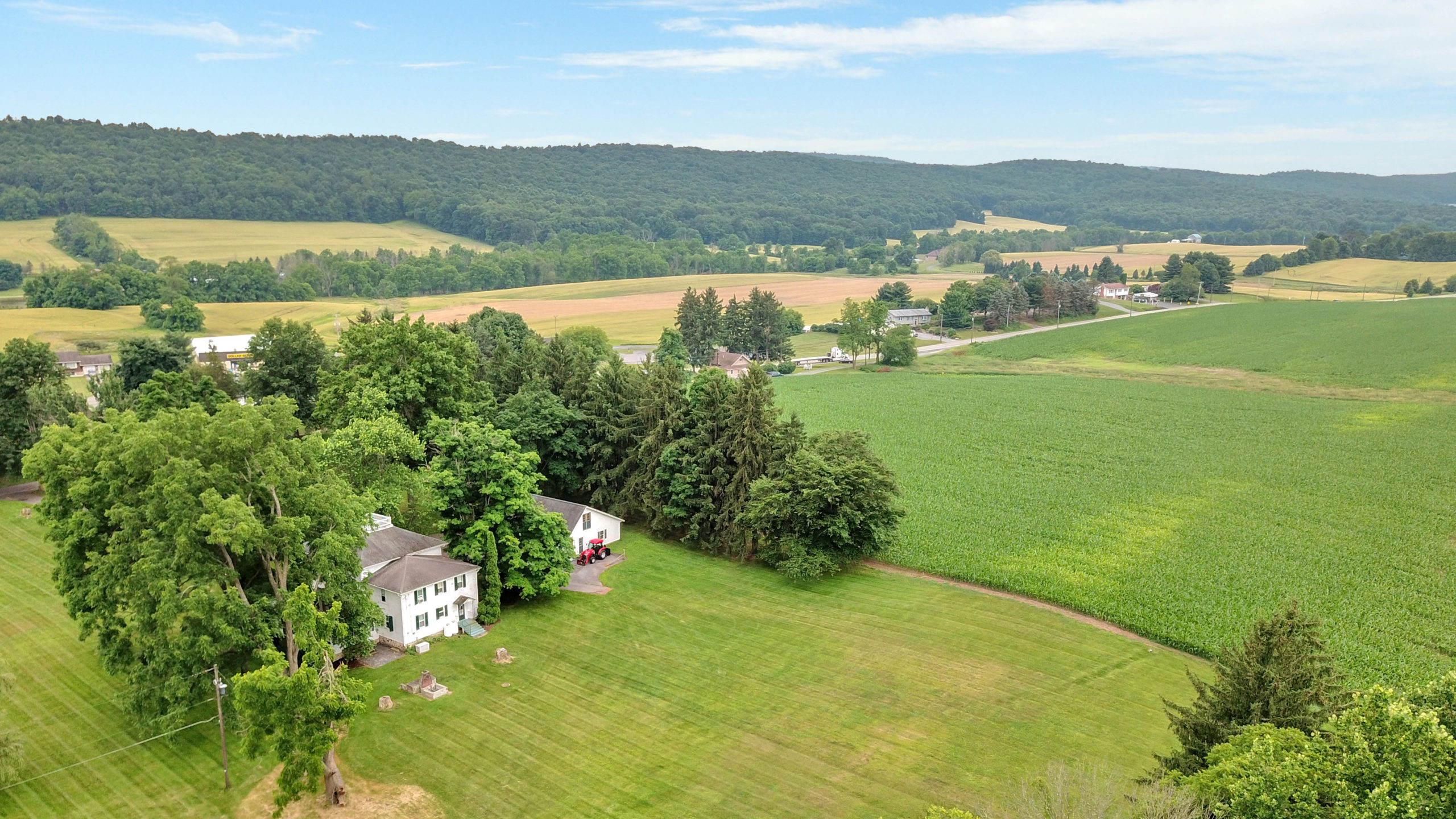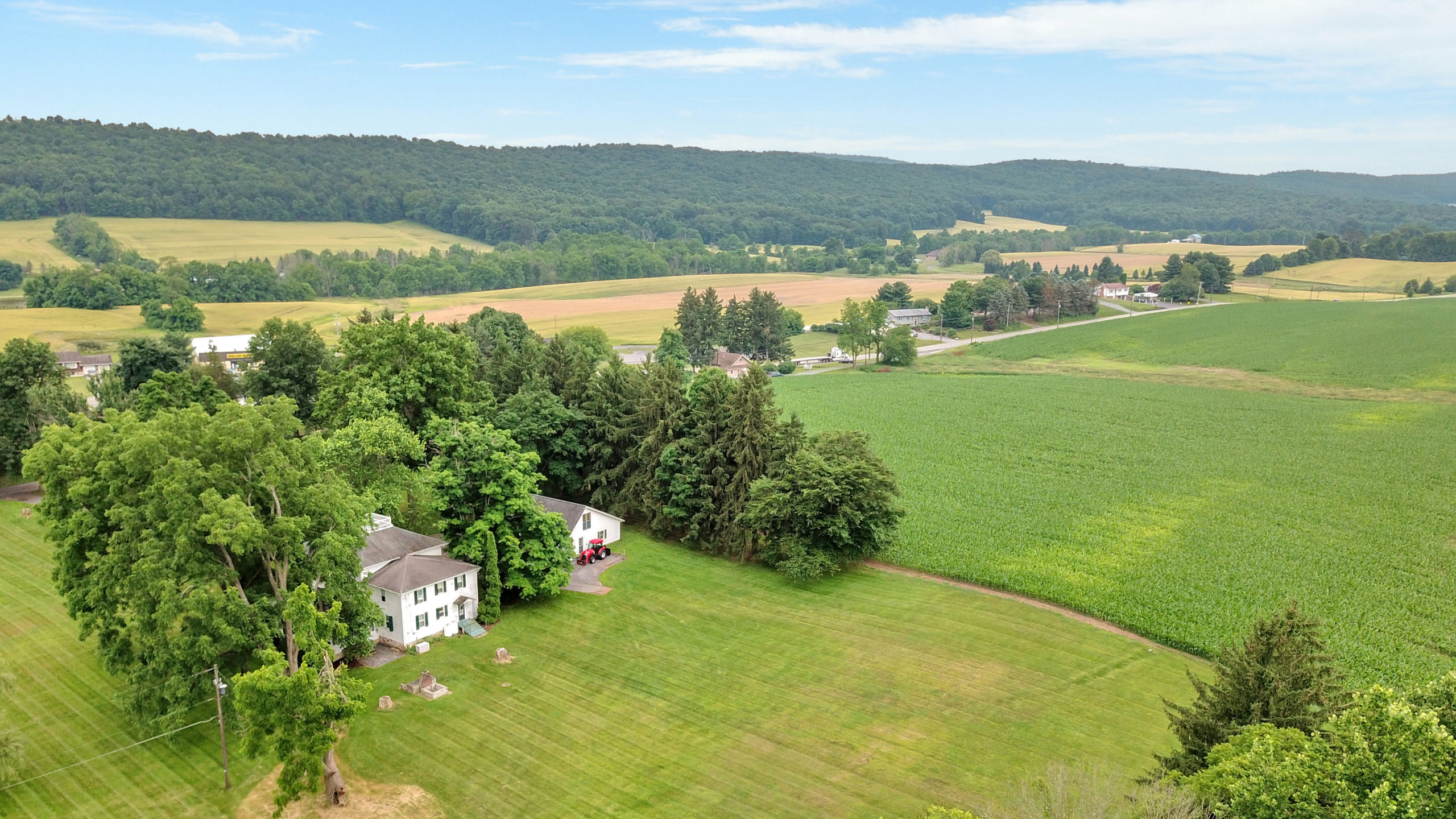 Home, Farm, & Land Auctions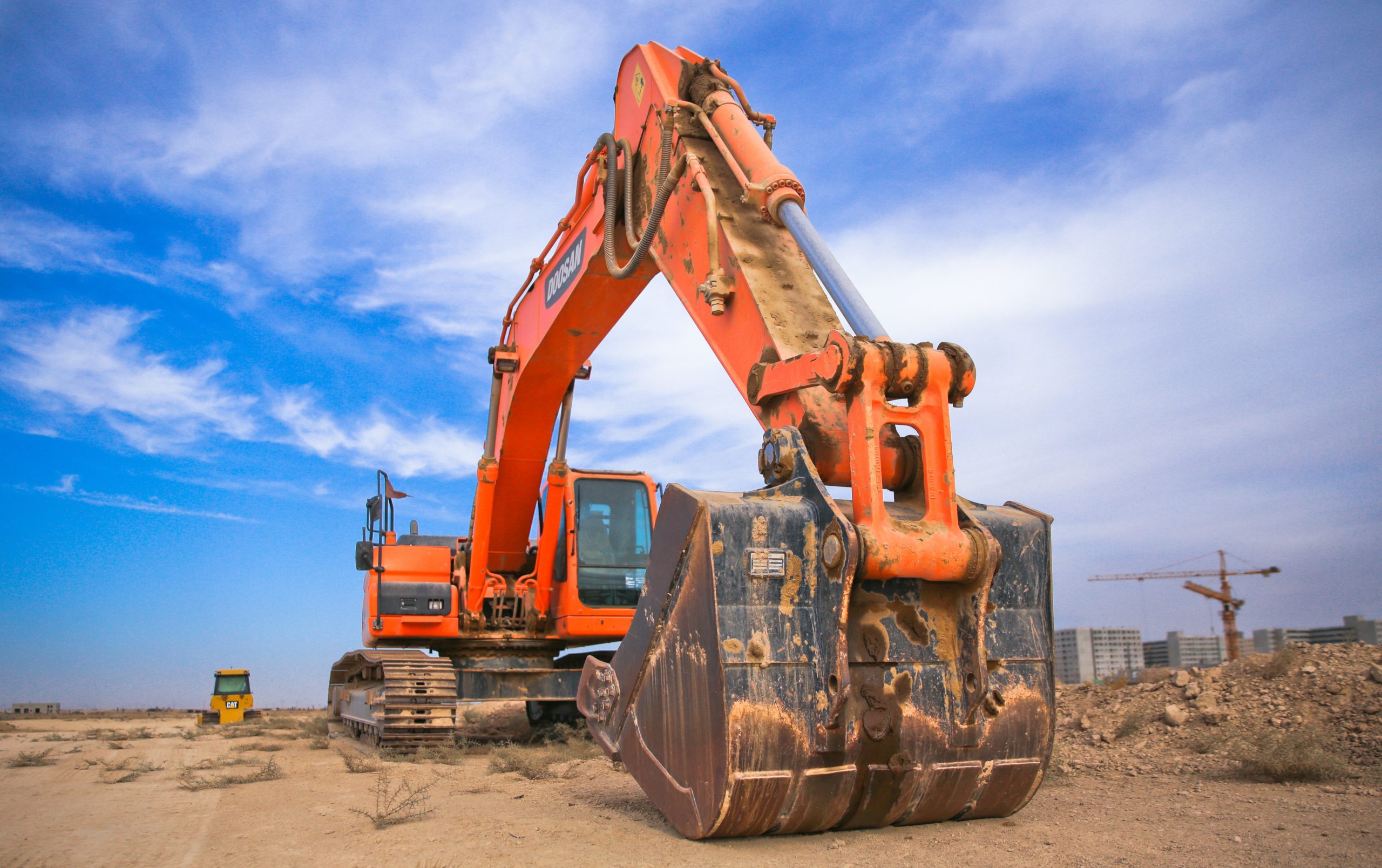 Commercial Liquidation Auctions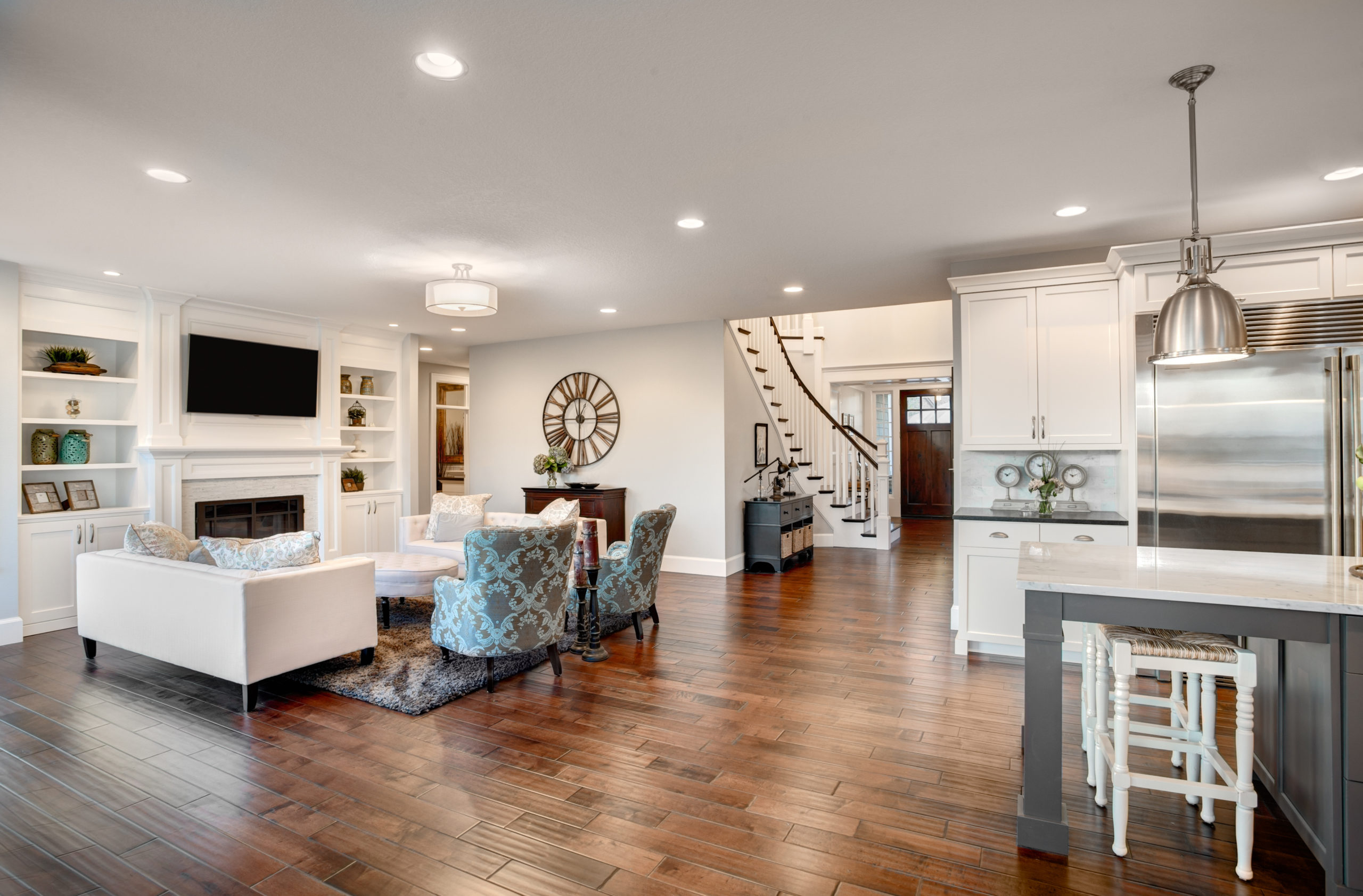 Estate/Downsizing Auctions
Why Choose Fisher Auctions?
Full-Service Auctioneer
Fisher Auctions is a full-service auction company making it convenient for our clients as we work for you from beginning to end. Our goal is to use effective and high-quality marketing to make your sale visible and successful! We pride ourselves in our full-service company as we go beyond expectations, maximize your value or return, and see our clients the whole way through by giving our full attention to all the details.
Experienced
Our auctioneers are experienced and well versed in real estate auctions, commercial & business liquidation, along with downsizing / estate auctions. It's important to have a reputable auctioneer the day of your auction to make it a successful sale and our promise is that we will provide you with just that.
Works With You
From beginning to end, we believe in providing our clients with a comprehensive schedule and budget for your sale along with details on what they can expect from us on auction day! Our staff and auctioneers work hard to create a plan for Sale Day that is organized, efficient, and effective.
Sign Up to be Notified of Upcoming Auctions
Want to be notified right when an auction is scheduled or live? Sign up for our alerts and get first dibs on all of the new auctions right when they get uploaded!