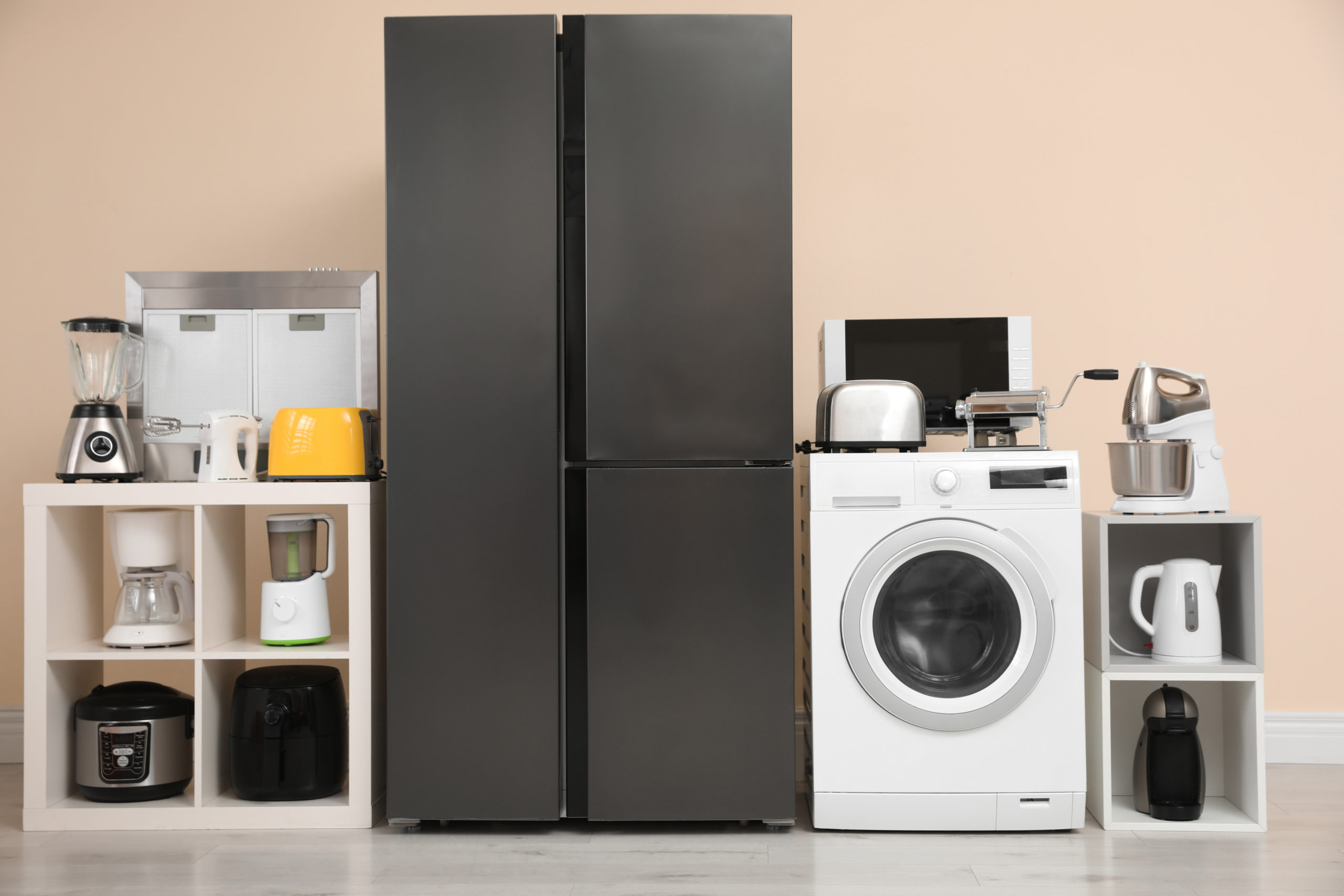 Downsizing / Estate Auctions
Downsizing & Estate Auctions in PA & MD
---
Downsizing your home can be extremely profitable, especially with an experienced Auctioneer that can get you the price you deserve for your items. Whether it's estate or simple downsizing, we can help. Selling your items doesn't have to be difficult, allow our team of professional Downsizing & Estate Auctioneers help you sell your items fast.
Antique & Collectable Auctions
Are you looking to cash out on your antique & collectable estate auctions? Ensure your vintage equipment sells for the amount it's worth with the help of experienced auctioneers.
Explore your options by meeting with one of our experienced team members to discuss the value of your product. We have auctioneers on our team with antique and collectable product knowledge.
Household Auctions
Every household has plenty of items that are just sitting around collecting dust. Why not sell your goods for money? At Fisher Auctions, we help turn your valuable assets into money.
Selling your household items doesn't have to be difficult. Let our Auctioneers handle all of your property from the moment it posts till getting the check in hand!
Sell Your Estate in PA & MD Today
Do you have any estate you are looking to sell? Looking to downsize on your home and make some extra money while doing so? If so, then we may be able to help you. At Fisher Auctions, our team specializes in helping people like you sell their goods. We handle many types of auctions including real estate auctions, commercial liquidation auctions, and of course downsizing/estate auctions.
Let our team of professional Auctioneers help you sell your goods. Apply to sell today!