Auction Marketing
Marketing an auction is the most critical part of any auction. Marketing is a way to reach potential buyers who are looking to purchase what you are selling. There are hundreds of marketing platforms that can be used to get more exposure for an auction however, at Fisher Auctions, we use the highest ROI marketing platforms that are guaranteed to get the attention on locals but also all over US.
How Do We Market Our Auctions?
Newspapers & Trade Publications
Since we began operating our auction company, we have been using newspapers and trade publications to market to those people who still love their newspapers and magazines. We use a number of trade publication companies including Busy Beaver & Lancaster Farming.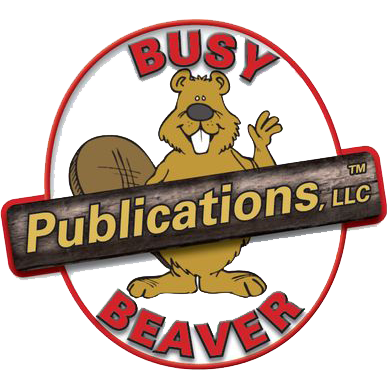 ---
Direct Mail
Direct mail is another effective tool we use to promote our auctions. Nothing says advertising like a knock to the front of a door which is why we continue to use this traditional marketing tool. We collect names and addresses from interested buyers within the area and mail cards with our auction info to get more hits on our auctions.
---
Website & Digital Marketing
Over the past couple of years technology has been progressing rapidly and many people are found online. With over 5 billion of the worlds population using internet, online marketing has become one of the largest platforms used for advertising.
At Fisher Auctions, we take advantage of this by advertising online with our website fisherauctions.net, we also use Google Advertising, Social Media Marketing, Bright MLS, LoopNet, & More. Digital Marketing provides a great way to reach locals and people all over the states!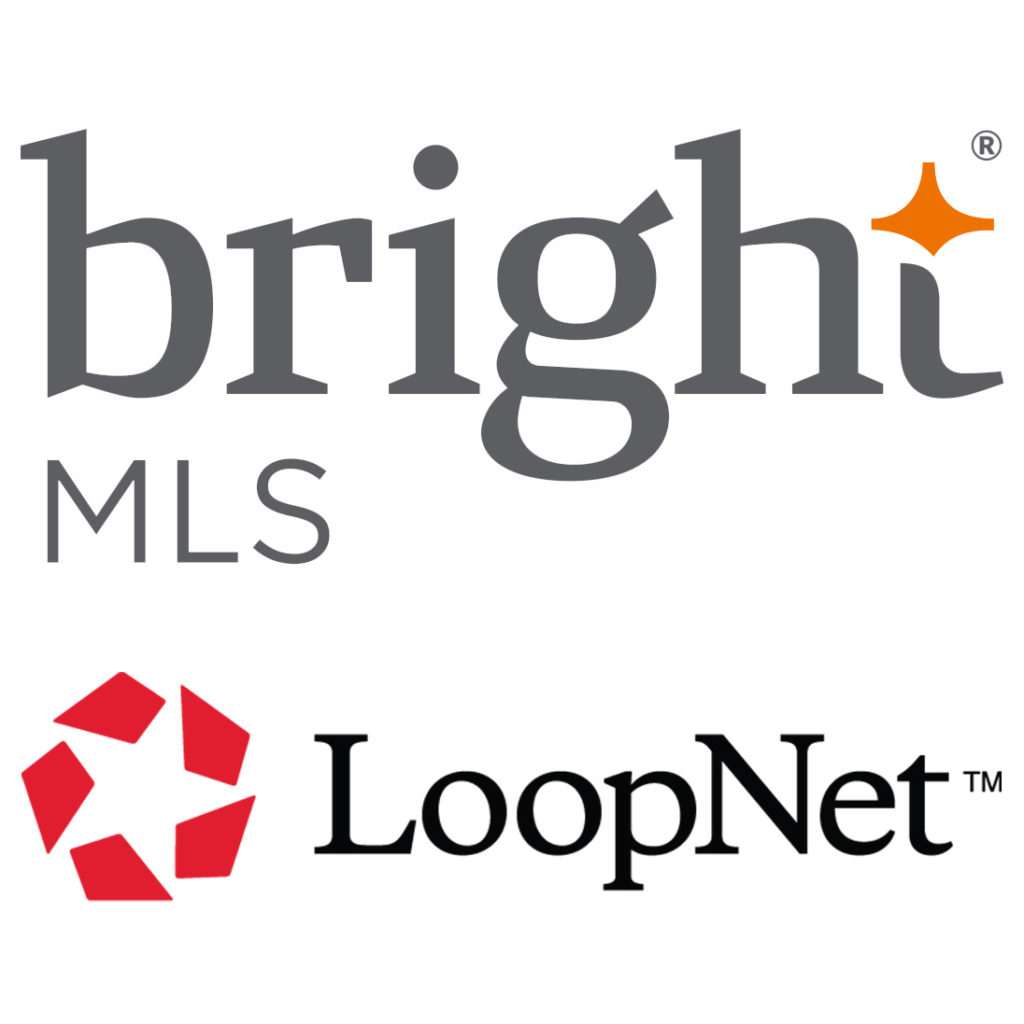 ---
Email Marketing
Delivering auctions directly to someones email is an effective way of getting views on an auction and possible interests. At Fisher Auctions, we collect emails through our website which we later use to send new upcoming auction alerts. Our emails average about a 50% open rate which provides a large amount of traffic to a certain auction.
---
Open Houses
When we showcase properties our clients want sold, we go the extra step by providing open houses so potential buyers can visit and tour the property. Many buyers find this extremely helpful when purchasing the home and most of the time end up becoming the buyer for the property. We're one of the few real estate auction companies who provide an open house service at no extra cost!