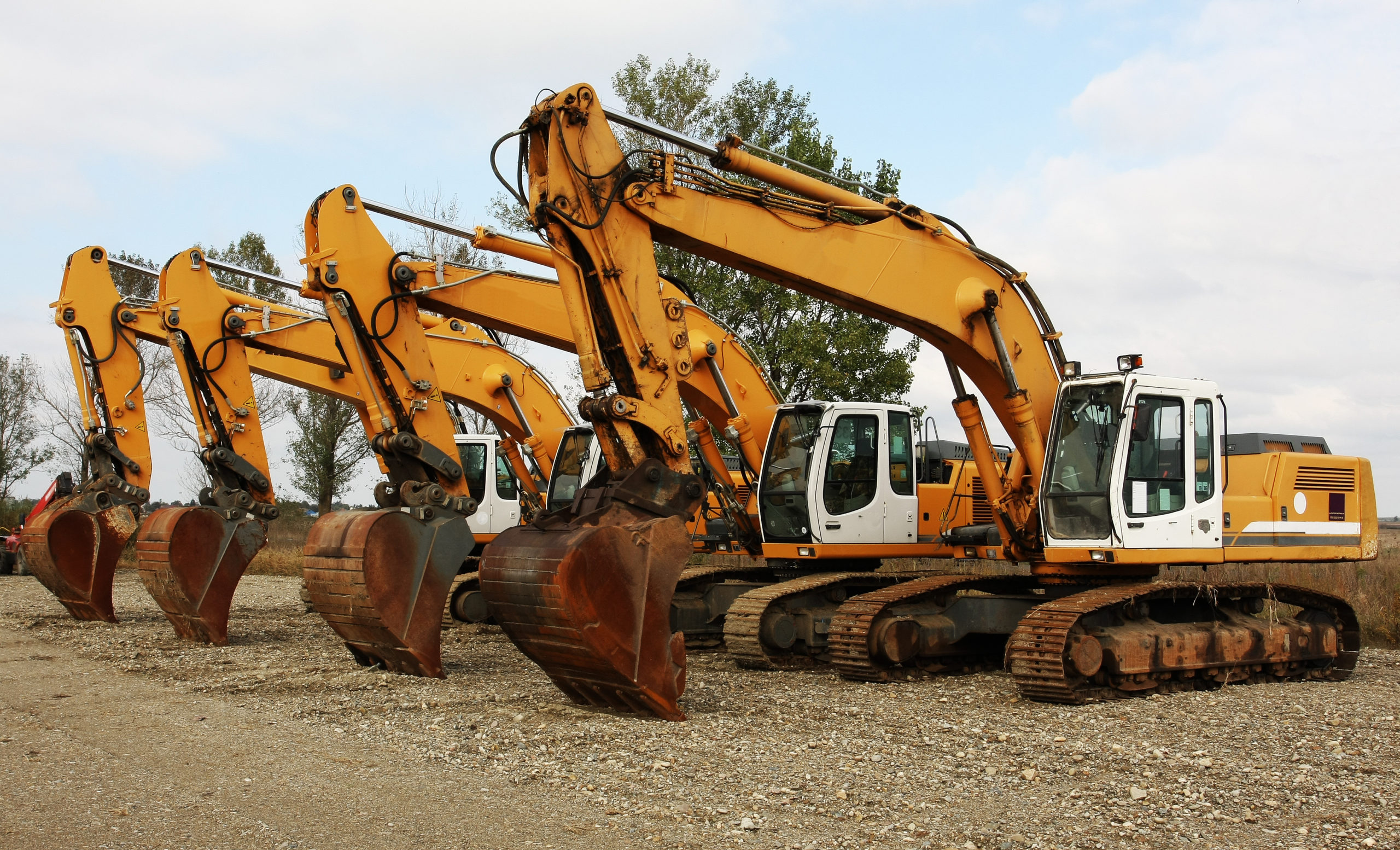 Commercial / Business Liquidation Auctions
Liquidation Auctions in PA & MD
---
Do you have or had a business, and are looking to get some money for your liquidation? At Fisher Auctions, we have an experienced crew of auctioneers and marketers that work hard to get your item sold for the highest dollar. Explore a couple of our liquidation auction types and see if you have any products that fit those criteria and sell them today!
Farm Liquidation Auctions
Do you own a farm and are looking to liquidate or downsize and sell your equipment for maximum profits? Then you may be interested in meeting one of our team members to discuss your Liquidation Auction.
We sell a variety of farm equipment and could help you sell yours. Contact us today for any questions or to discuss selling your equipment!
Machinery Liquidation Auctions
Every year there are tons of machines that are liquidated at auctions. From small tools to large excavators, you can ensure yourself that Fisher Auctions will maximize your return on your machinery.
Browse our upcoming auctions and plan your next liquidation auction with Fisher Auctions.
Business Liquidation Auctions
Are you a business owner that is looking to downsize or liquidate your business? We sell it all, from small tools to large commercial equipment! Allow our team to sell your equipment for the price it deserves.
Ensure your equipment sells for the right price with Fisher Liquidation Auctions. We are a fully licensed auction service company with tons of experience.
Sell Your Commercial Liquidation in PA & MD Today
Are you looking to sell your commercial/business liquidation for the price it deserves? From small products to large equipment, we can sell it all! Interested in selling your commercial liquidations at auction? Apply to sell today! Getting the maximum return for your liquidation is what our team of professional auctioneers can get you.